Specialist Associate (IT-Full Stack Developer), [email protected] Sinergy Lab (1-year contract renewable)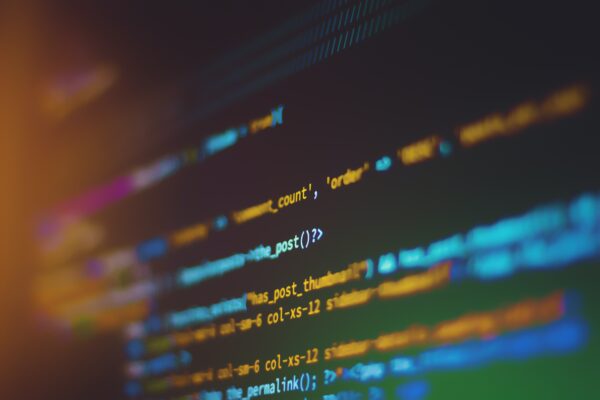 Job Description;
The Specialist Associate (SpA) will be tasked to work closely with the Principal Investigator and a team of researchers on the goals set out for the specific research projects. The SpA's main role will be to work on Web-Applicant for Enzyme Function Initiative at the National University of Singapore ([email protected]) tools.
Plan and develop, maintain and enhance Web Application, with minimum supervision.
Provide technical support to the project, such as patches, maintenance, troubleshoot and updates to a web application.
Plan, develop and maintain web services that would link front-end web portal services to back-end High-Performance Cluster.
Assist Staff and Students with the script submission, editing and modifying and enhancing to better suit the needs of the research projects.
Local and overseas travel may be required for training and/or collaboration purpose.
Able to assist with basic IT-related troubleshooting for staff and students.
Other ad-hoc work-related tasks.
Qualifications;
Diploma in Computer Science, Software Engineering, Information Technology, Bioinformatics or a related area
Have a good record of successful IT project completion and portfolio.
Able to work independently and in a team, and have an investigative nature and attention to detail.
Have strong/good background in Apache, Python, PHP, jQuery and knowledge in Webserver, DataBase tools and Linux (Webserver).
Basic knowledge of Cybersecurity.
Interested applicants are invited to apply directly at our NUS Career Portal
5 Research Fellows in Synthetic Biology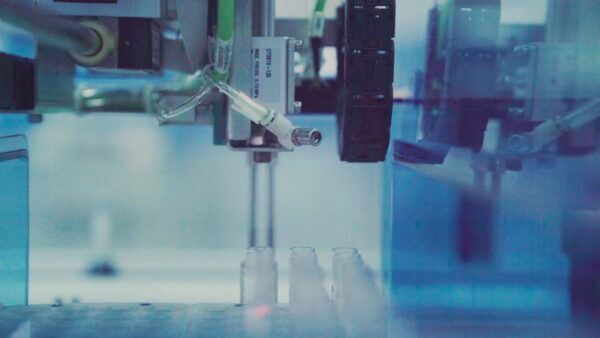 Roles & Responsibilities
The National University of Singapore invites applications for Five Post-Doctoral Research Fellow positions in the Synthetic Biology Translational Research Program (TRP), Yong Loo Lin School of Medicine.
Additional Information;
Informal enquiries are welcome and should be made to Ms Mageswari G, at [email protected]
Formal application: Interested applicants are invited to apply directly at our NUS Career Portal (see the individual job descriptions below), indicating current/expected salary, supported by a detailed CV (including personal particulars, academic and employment history, complete list of publications/oral presentations and full contacts of 3 referees).