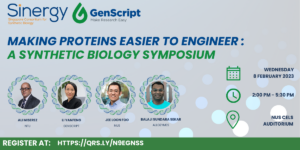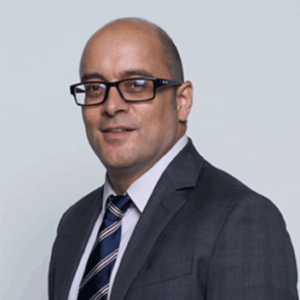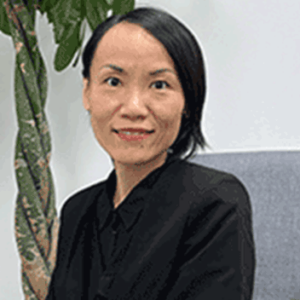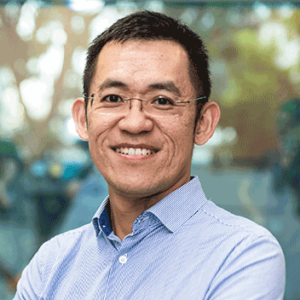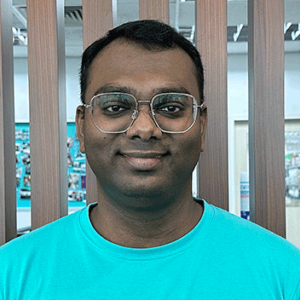 Event registration here.
Synthetic Biology is the art of reading and writing DNA. However, most biological functions take place through peptides and full proteins. The discovery, expression, and engineering of proteins with novel or improved functions is the bread and butter of biotech research, and novel, high throughput technologies promise to streamline and enable protein engineering to advance by leaps and bounds.
In this mini-symposium, SINERGY and GenScript showcase some of the innovative research taking place in Singapore, following synthetic biology practices that start from genes and go all the way to improved, functional peptides and enzymes. Join us for a half-day of exciting talks, discussions, and networking within our synthetic biology community!
Tentative Schedule:
2:00 pm  – 2:30 pm Registration
2:30 pm – 3:00 pm "Protein-, pathway- and genome-level engineering with DNA synthesis" by Foo Jee Loon (NUS)
3:00 pm – 3:30 pm "Acceleration of SynBio commercialization using microfluidics-based rapid enzyme engineering" by Balaji Sundara Sekar (Allozymes)
3:30 pm – 4:10 pm Keynote on "Molecular Biomimetic for Next-Generation Sustainable and Biomedical Materials" by Ali Miserez (NTU)

4:10 pm – 4:30 pm Break
4:30 pm – 5:00 pm Genscript presentation on "Empowering Innovation Through Gene & Protein" by Li Yanfeng
5:00 pm – 5:30 pm  Rountable Discussion
Company description:
GenScript Biotech Corporation (Stock Code: 1548.HK) is the world's leading technology and service provider of life science R&D and manufacture. Built upon its solid gene synthesis technology, GenScript Biotech is divided into four major platforms including the life science service and product platform, the biologics contract development and manufacturing organization (CDMO) platform, the global cell therapy platform and the industrial synthesis biological product platform.
GenScript Biotech was founded in New Jersey, US in 2002 and listed on the Hong Kong Stock Exchange in 2015. GenScript Biotech's business operations span over 100 countries and regions worldwide with legal entities located in the US, Mainland China, Hong Kong, China, Japan, Singapore, the Netherlands and Ireland. GenScript Biotech provides premium, convenient and reliable services and products for over 100,000 customers.
Driven by the corporate mission of "making people and nature healthier through biotechnology", GenScript Biotech strives to become the most trustworthy biotech company in the world. As of June 30, 2021, GenScript Biotech's services and products have been cited by 64,700 peer-reviewed journal articles worldwide.
For more information, please visit GenScript Biotech's official website: https://www.genscript.com