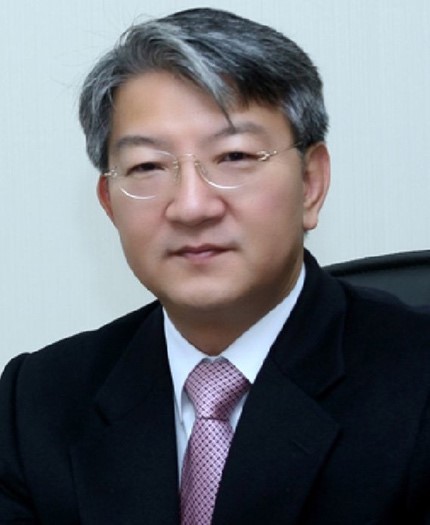 BIOTECHNOLOGY TO HELP ACHIEVE THE UN'S SUSTAINABLE DEVELOPMENT GOALS
ABSTRACT:
We are living in a world that is so rapidly changing with a lot of global risks. To make better state of the world, the United Nations announced 17 sustainable development goals. In this lecture, I will describe the roles of biotechnology to help achieve the UN's sustainable development goals. How white biotechnology is contributing to sustainable production system will be discussed. Also, several examples of better addressing the aging world will be presented. It is hoped that this talk will provide some thought-points that will further develop towards achieving sustainable development goals.
BIOGRAPHY:
Dr. Sang Yup Lee is a Distinguished Professor at the Department of Chemical and Biomolecular Engineering, Korea Advanced Institute of Science and Technology (KAIST). He is currently the Dean of KAIST Institutes, Director of BioProcess Engineering Research Center, and Director of Bioinformatics Research Center. He is also honorary professor at several renowned universities. Dr Lee has published more than 570 journal papers, 80 books/book chapters, and more than 630 patents, many of which licensed. He has received numerous awards, including the National Order of Merit, National Science Medal and Best Scientist & Technician Award from the President of Korea.
Dr Lee is one of only 13 people in the world who are elected to both the National Academy of Engineering USA and National Academy of Sciences USA. He is Editor-in-Chief of Biotechnology Journal, and Associate Editor and board member of numerous journals. Dr Lee has served as the Chairman of the Global Agenda Council on Emerging Technologies and also Biotechnology, and is currently Chair of Global Future Council on Biotechnology at the World Economic Forum. He founded the World Council on Industrial Biotechnology in 2010 and served as a Founding Chair.