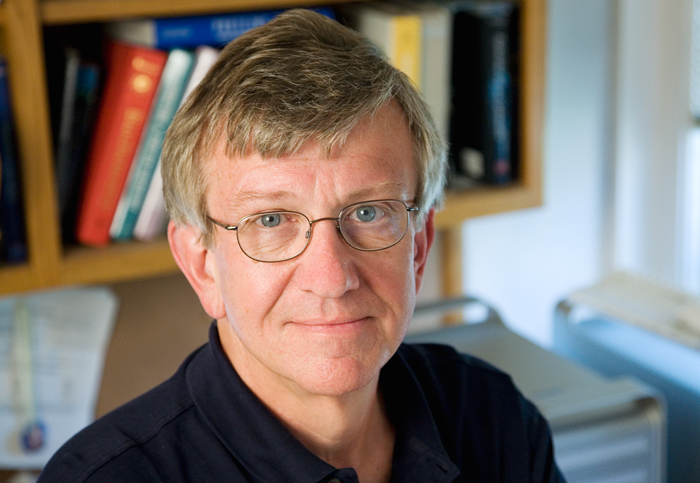 21 Oct 2021
2 OCT 2017 | 10 AM - 12 PM
Clinical Research centre, MD11 Auditorium
Tools and Strategies for Discovering Novel Enzymes in Novel Metabolic Pathways
The number of proteins in the UniProt database (>89M sequences in Release 2017_08) is increasing with
a doubling time of 2.5 yrs; however, ≥50% of the proteins have uncertain or unknown functions. Because
sequence homology alone is not sufficient to assign in vitro activities and in vivo metabolic functions
to uncharacterized enzymes, we are developing large-scale tools strategies to facilitate the prediction
and subsequent experimental verification of their activities and functions. This lecture will highlight
several examples of the use of these tools and strategies for discovery of novel enzymes and metabolic
pathways: 1) a novel pathway for methionine salvage using metabolomics and transcriptomics, 2) a novel
pathway for 4-hydroxyproline betaine catabolism using homology modeling and integrative pathway
mapping, 3) large-scale assignment of functions to members of the proline racemase family guided by
genome context, and 4) the use of solute binding proteins for microbial transport systems to guide the
discovery of novel catabolic pathways. These approaches use sequence similarity networks (SSNs) for
entire protein families and genome neighborhood networks (GNNs) for isofunctional groups in protein
families to leverage the large amount of protein and nucleic sequence information now available; the
lecture also will describe web servers for generation of SSNs (EFI-EST; efi.igb.illinois.edu/efi-est/) and
GNNs (EFI-GNT; efi.igb.illinois.edu/efi-gnt/).