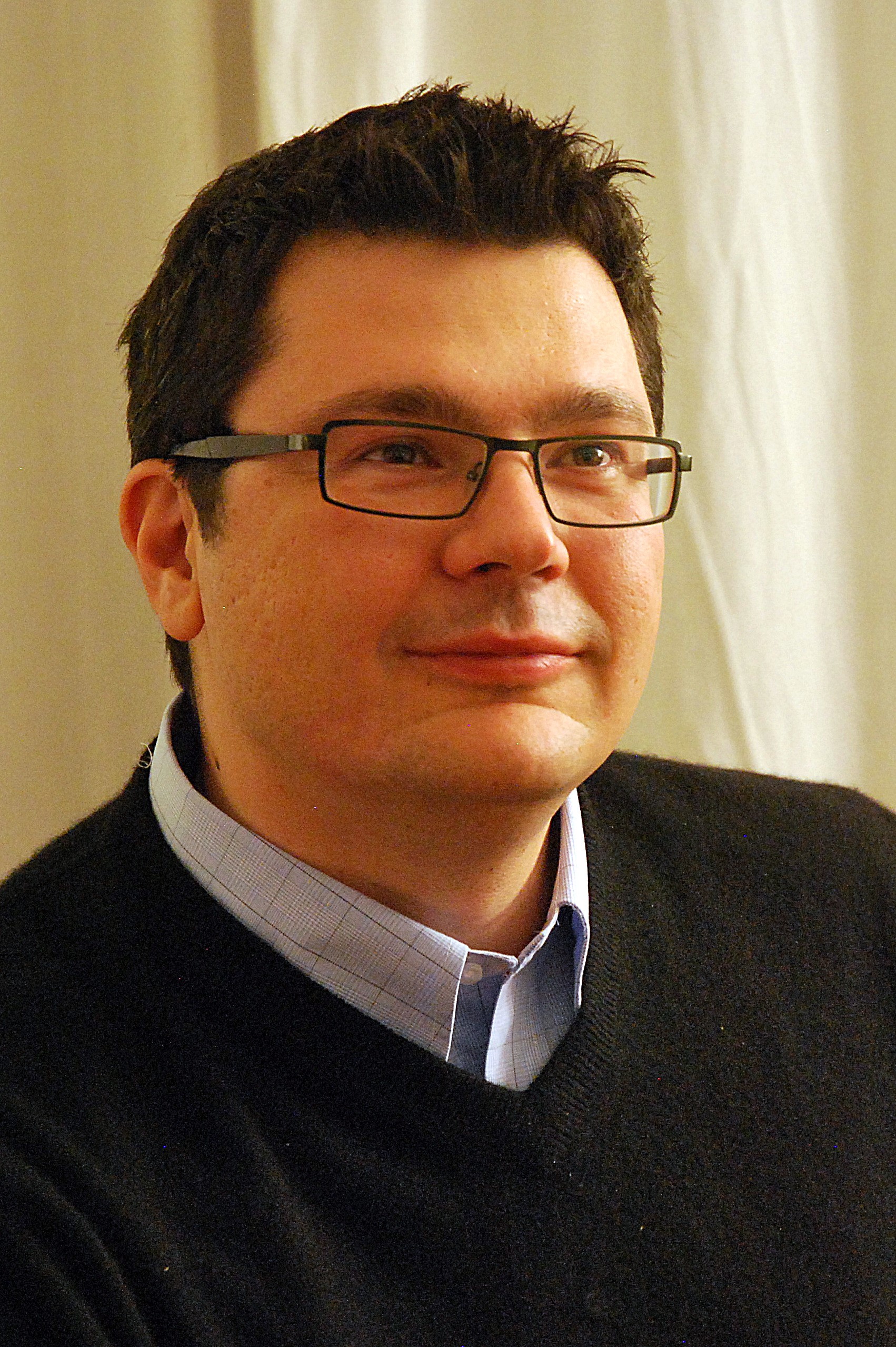 21 Oct 2021
31 July 2019 | 10am
CeLS Seminar Room 2 #01-05
Nanopore analysis of biological molecules and complexes
Nanopore microscopy is a high-throughput, single-molecule technique capable of detecting the shape, structure and chemical properties of individual biomolecules and complexes, including DNA, proteins and viruses.
The technique relies on translocating molecule through a nanometre-scaled pore in a membrane, and measuring variation of the ionic current through the nanopore induced by the blocking molecule. The resulting signal is a good measure of chemical and physical properties of the part of the molecule residing within the pore at that moment. Biological pores could reach a resolution capable of discriminating individual nucleobases in the DNA molecules, and they led a revolution in DNA sequencing.
I will overview our recent development and general challenges of the synthetic pores: solid-state and twodimensional pores. Such pores are more versatile than biopores in terms of targeted biomolecular objects, detections modes and integration. We demonstrated that the nanopores are a critical method for investigating knots in biopolymers, and their dynamics. Furthermore, I will present our advances in the fabrication of atomically thin 2D-pores, and their capabilities for DNA detection. Finally, I will discuss perspective to expand nanopores as versatile platform for exploration of biomolecular complexes, and how could they serve biological community.