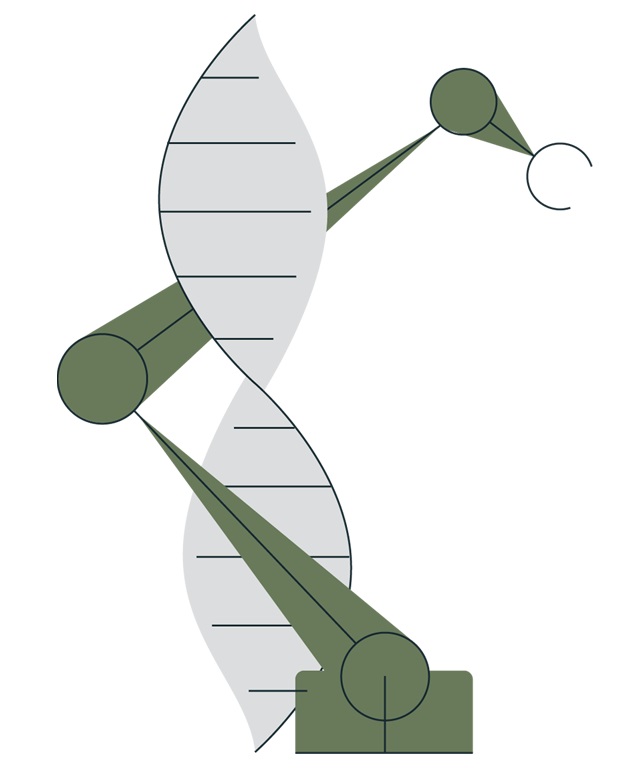 21 Oct 2021
April 20, 2021 | 7:00pm SG (GMT+8)/ 10:00pm Sydney (AEDT)/ 12:00pm PST (previous day)
Zoom
2021 Global Biofoundries Alliance Webinar Series
Our presenters are:
Dr Rosalind Le Feuvre Director of Operations, SYNBIOCHEM and Future BRH, Manchester Institute of Biotechnology, UK.
Dr. Mark Dörr Head of LARA Platform, Institute for Biochemistry, University Greifswald, Germany..
Please register in advance for this meeting using this link:
https://lbnl.zoom.us/webinar/register/WN_x6S_QgwHTFeSnBCSmsfxMg
This is a public webinar, so please do share this announcement with others that may be interested in attending!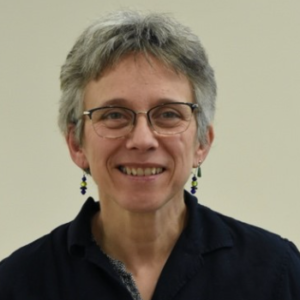 Dr Rosalind Le Feuvre
Rapid prototyping and automated strain engineering for next-generation sustainable biomanufacturing. The application of predictive synthetic biology to rapidly engineer microbial cell factories promises to deliver new sustainable chemicals biomanufacture across industrial sectors (e.g., pharmaceuticals, green chemistry, novel materials, and advanced synthetic fuels). In this Manchester Biofoundry talk I will discuss the development of an automated compound agnostic Design/Build/Test/Learn pipeline that integrates design software tools, automated build workflows and optimised analytical test screening to rapidly prototype microbial production routes for diverse chemicals/materials manufacture. The transition from laboratory prototyping to production at scale and delivery of next-generation sustainable biomanufacturing processes requires major technical, scientific and economic challenges to be overcome. Global Biofoundries will play a central role in the development of agile pipelines and reduce the delivery time from initial strain screening and prototyping towards industrial production that will accelerate the delivery of economically attractive, robust and scalable biomanufacturing processes to meet societal and commercial demand.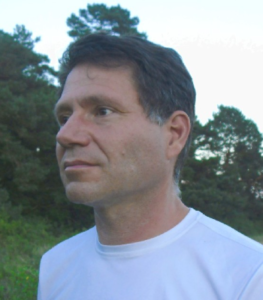 Dr. Mark Dörr
Robot and machine learning assisted protein engineering on the high-throughput screening platform LARA. The University Greifswald robotic platform LARA (lara.uni-greifswald.de) is designed for high-throughput protein/enzyme screening. It consists of a central industrial robotic arm (Fanuc) serving 4 incubators (Thermo Cytomat 2), one centrifuge (Hettich Rotanta 460 R), one liquid handling station (Agilent bravo) and two plate readers (Thermo varioskan).