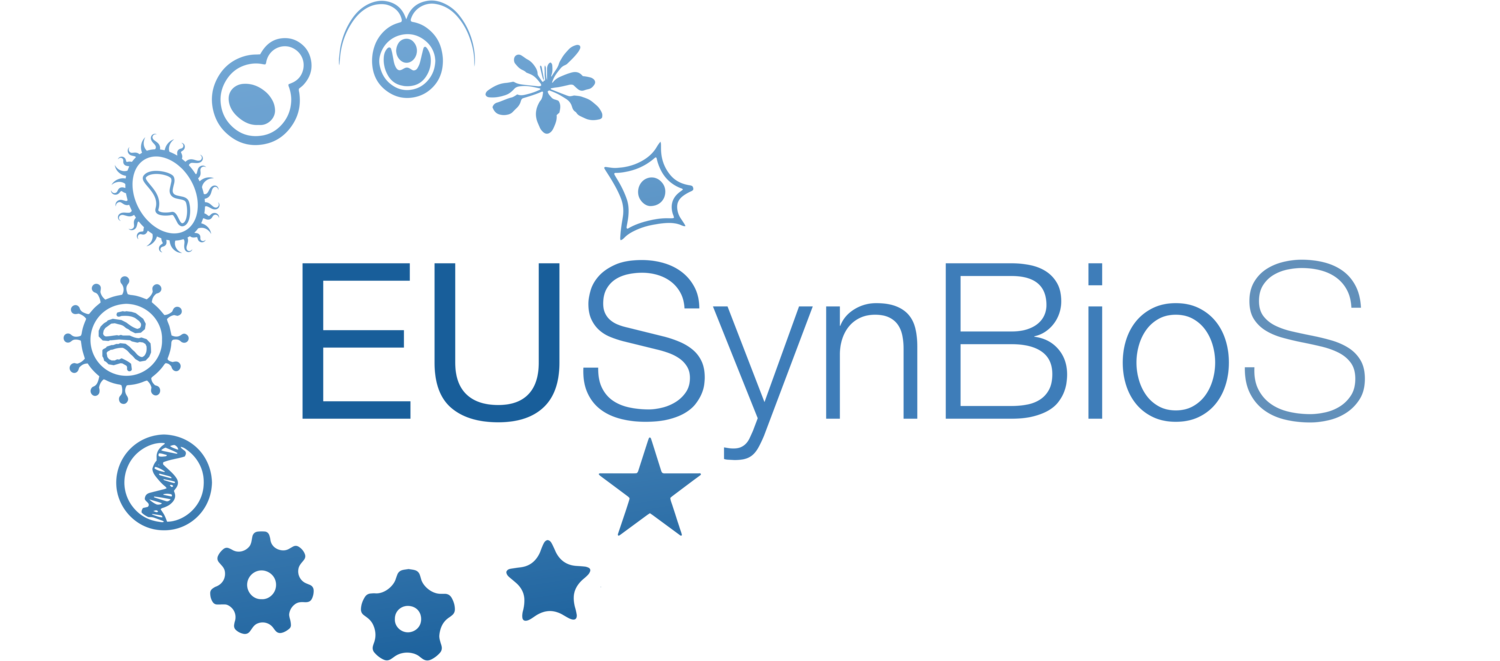 21 Oct 2021
June 30, 2021 | 4:00pm SG (GMT+8)/ 7:00pm Sydney (AEDT)/ 9:00am PST (previous day)
Via Zoom
CRISPR complex IP landscape: how it affects research and innovation
The discovery of the CRISPR system and its use as a precision editing tool opened a new era in bioengineering. The precise molecular scissors allowed the bioengineering of cells and organisms previously inaccessible by synthetic biologists and introduced in our everyday vocabulary terms such as "precision editing" and "multiplex bioengineering".
Using CRISPR in the lab is simple; however, using it in industrial and other commercial applications is far from straightforward. CRISPR patent rights fueled a years-long dispute between UC Berkeley and MIT, while other inventors around the world have their own patents and stakes on the technology.
This online panel discussion brings together a research scientist, an industry representative, and a patent attorney who will give us an overview of how one can navigate the CRISPR IP landscape and use its potential in real world applications.